Search in the Lineups (Capacitor)
LW Reversed Controlled ESR Low ESL Chip Multilayer Ceramic Capacitors for General Purpose
LLR Series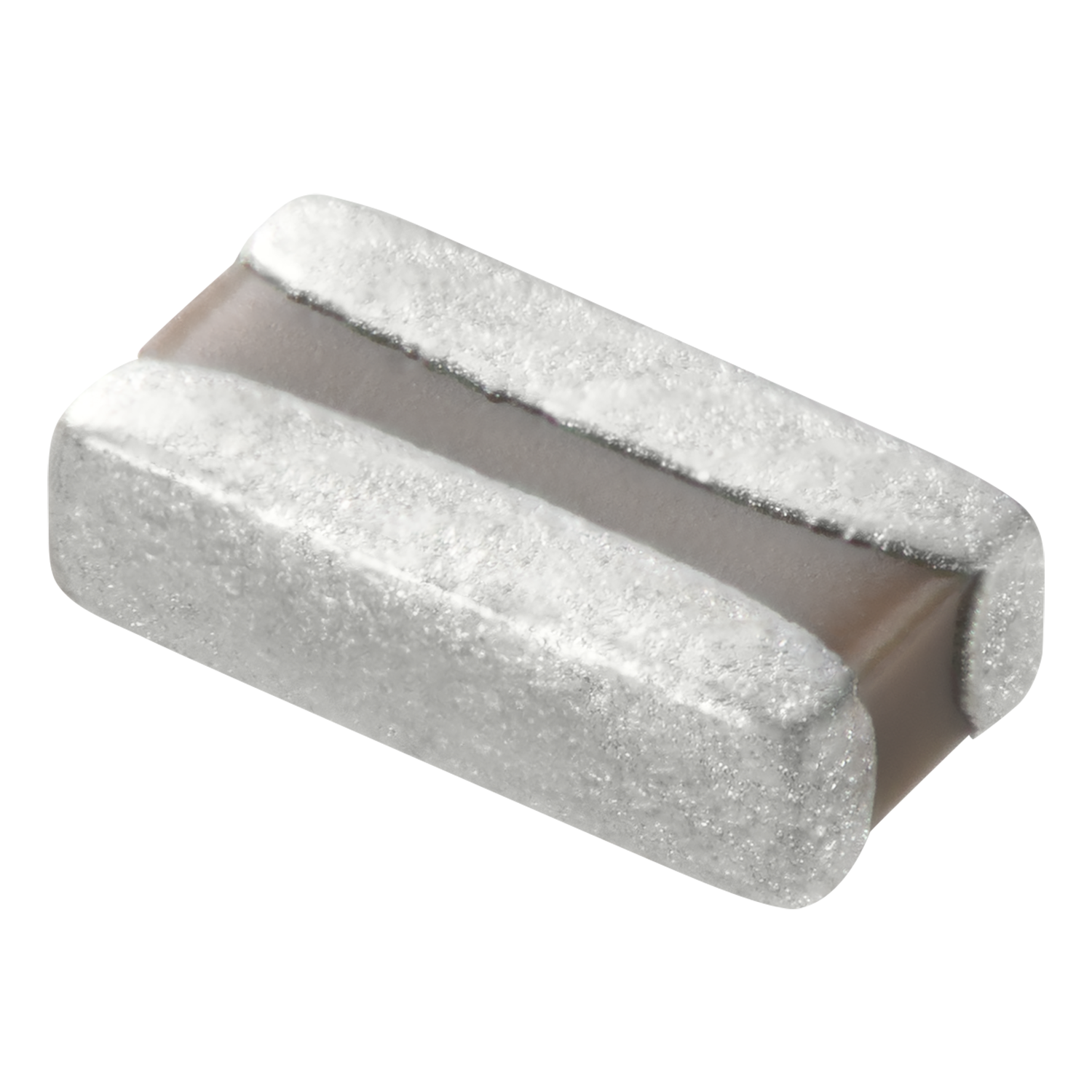 ESR Controlled Type Low ESL Capacitors Equipped with Anti-resonance Control Function

Reduces Anti-resonance

This capacitor is controlled so that the equivalent series resistance (ESR) becomes slightly higher, and is effective in reducing the anti-resonance that occurs when capacitor arrays are used.

Lineup of capacitors with ESR values from 100-1,000 mΩ.

According to the conditions of the anti-resonance, the most suitable ESR value can be selected from 4 types.

Low ESL

This ESR controlled type capacitor has excellent high frequency characteristics, with low equivalent series inductance (ESL).This is also ideal as a decoupling component.