Search in the Lineups (Capacitor)
High Effective Capacitance & High Allowable Ripple Current Metal Terminal Type Multilayer Ceramic Capacitors for General Purpose
KR3 Series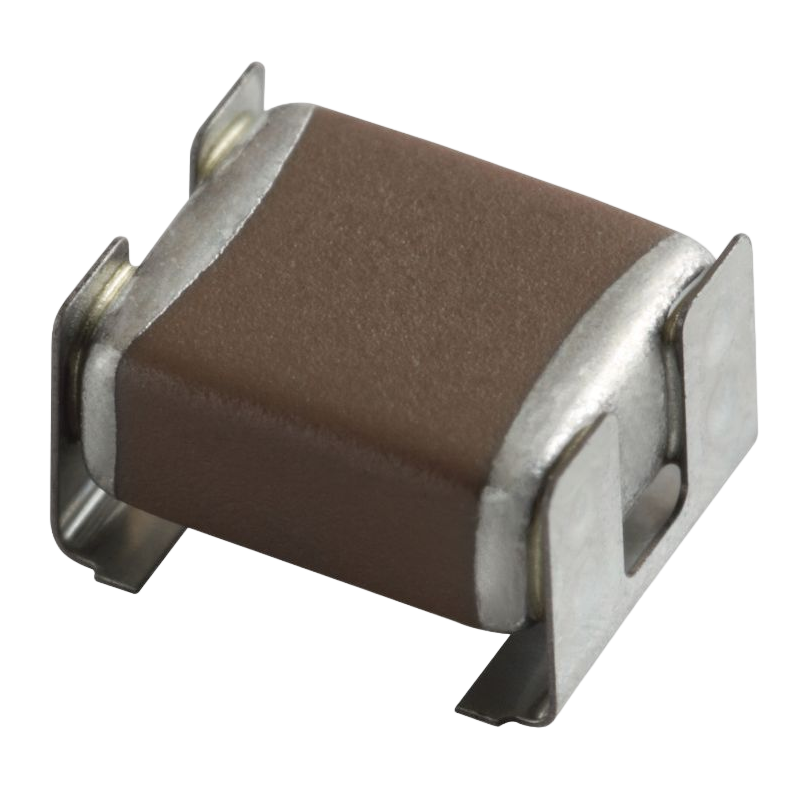 Bonding the metal terminals to external electrodes solves design issues by mounting large size MLCC!

Bond Metal Terminals to External Electrodes of Chips

This product has high resistance to heat and mechanical impact and greatly reduces acoustic noise of boards by ceramics.

Stacking of Chips

Achieve high capacity by stacking 2 capacitors.

Adopted Low Dielectric Constant Materials

Improved effective capacity and ripple resistant performance, compared to conventional products (X7R characteristics).