Search in the Lineups (Capacitor)
High Effective Capacitance & High Ripple Current Chip Multilayer Ceramic Capacitors for General Purpose
GR3 Series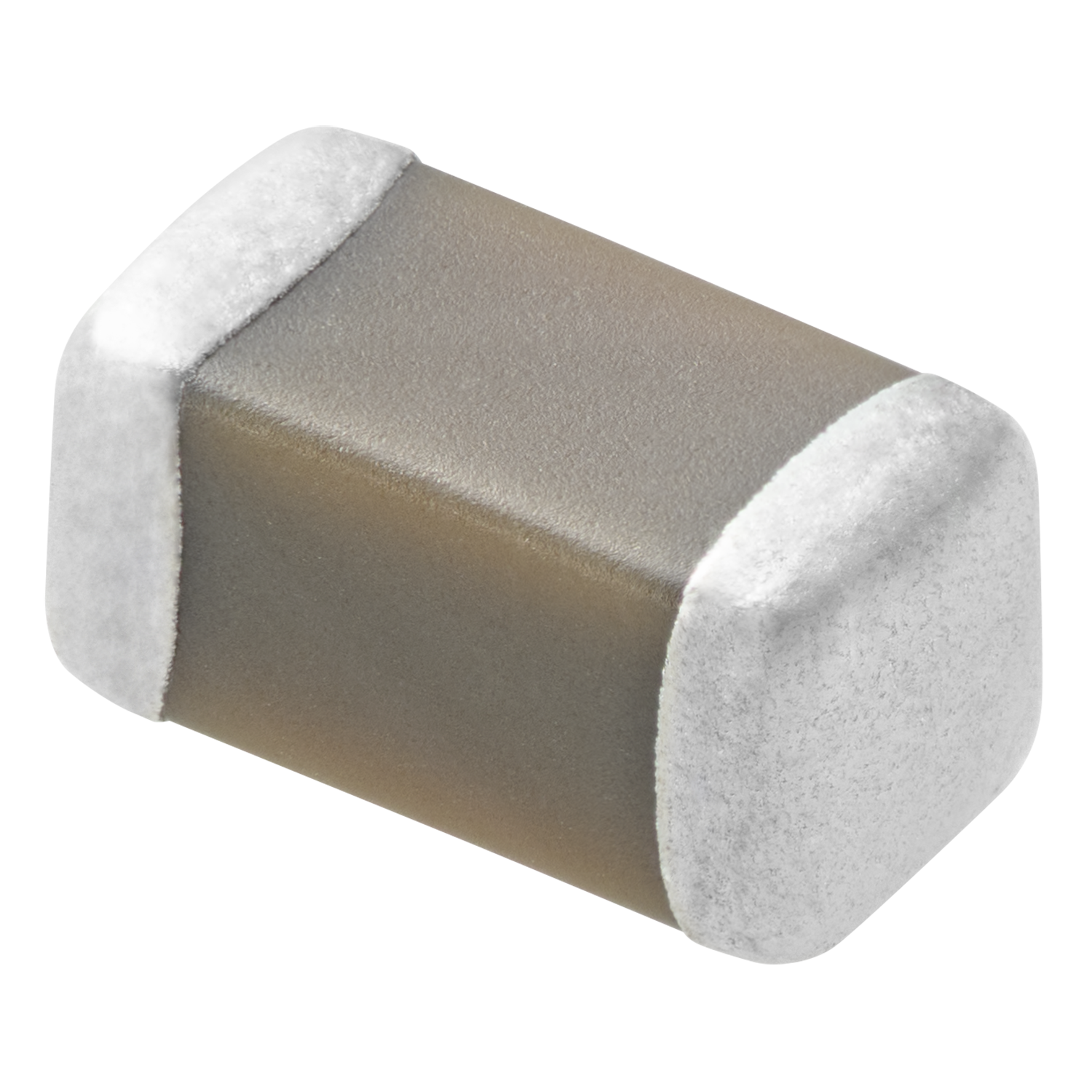 This is a general purpose high ripple resistance product excellent in DC bias characteristics.

When a DC bias is applied, a capacitance higher than conventional products (X7R characteristics) can be acquired.

About twice the capacitance can be secured when DC200 V is applied.

Improved ripple resistance performance compared to conventional products (X7R characteristics).

In the case of a product with a capacitance of 1 uF, when the exothermic temperature reaches 20 oC at frequency f=300 kHz, the amount of resistance of a product with conventional material is 2.9 Arms; however, the new material is 4.7 Arms.

This product has a noise reduction effect.

Since dielectric materials which enable a reduction of noise are used, this product is more effective for reducing noise compared to the general purpose GRM series.