Search in the Lineups (Capacitor)
AgPd Termination Conductive Glue Mounting Chip Multilayer Ceramic Capacitors for Automotive
GCG Series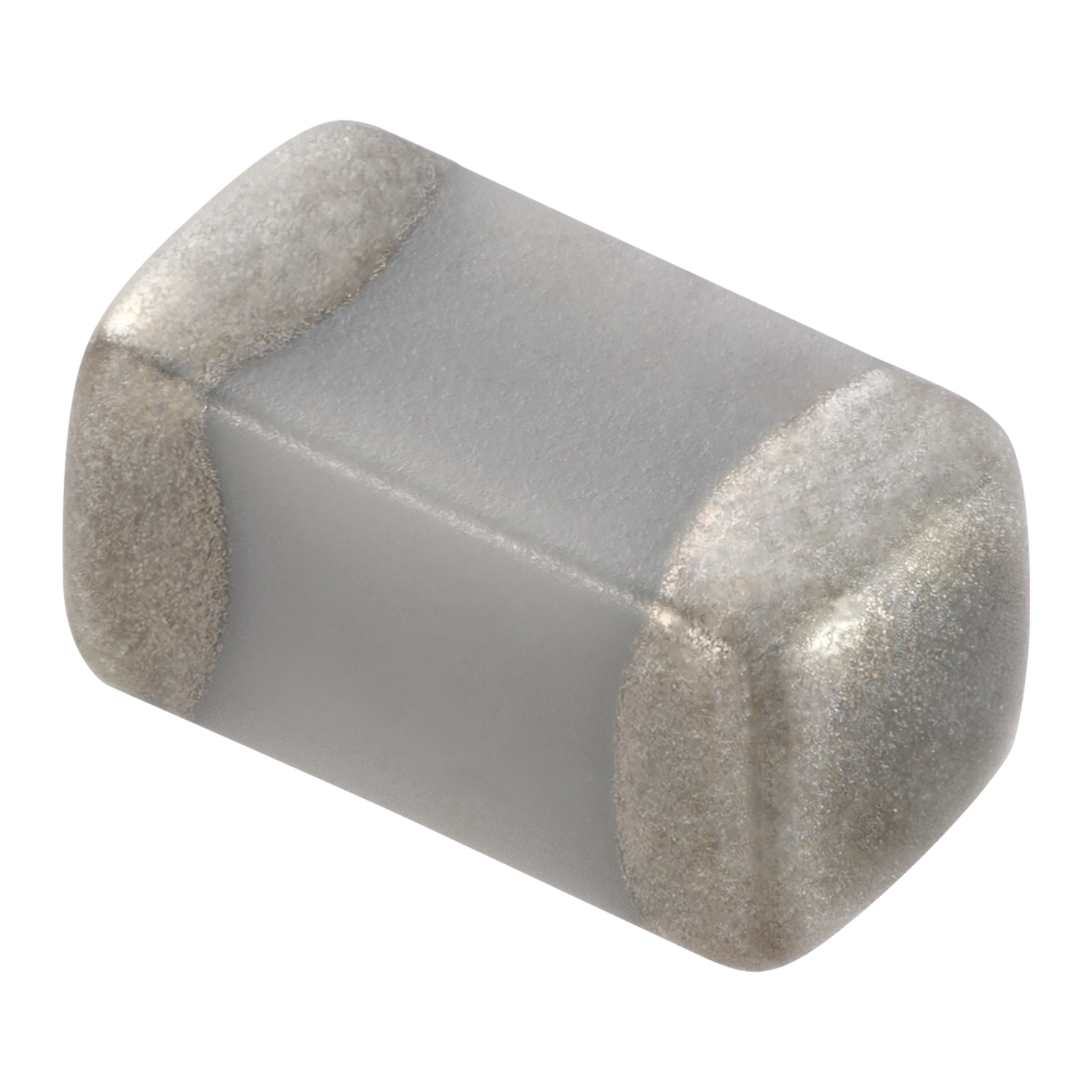 Improved mechanical and thermal strength by adopting AgPd external electrodes, which can be mounted with a conductive glue!

Limited to Conductive Glue Mounting

This capacitor can be mounted with a conductive adhesive* in powertrains and safety devices of automotive.

Adopted AgPd external electrodes

Adopted AgPd, which is excellent in bonding strength with a conductive adhesive.

Compatible up to 150 °C

This capacitor lineup with X8L and X8R characteristics can be used in high temperature environments, such as in ABS and transmission control.
* This product is for use exclusively with conductive glue mounting. It cannot be used with any mounting methods other than conductive glue mounting.
Using solder to mount the product can result in insufficient wetting, insufficient bonding strength, and/or leaching of the Ag/Pd External Electrodes (terminations), which can cause quality problems such as the chip coming loose.