Search in the Lineups (Capacitor)
High Effective Capacitance & High Ripple Current Chip Multilayer Ceramic Capacitors for Automotive
GC3 Series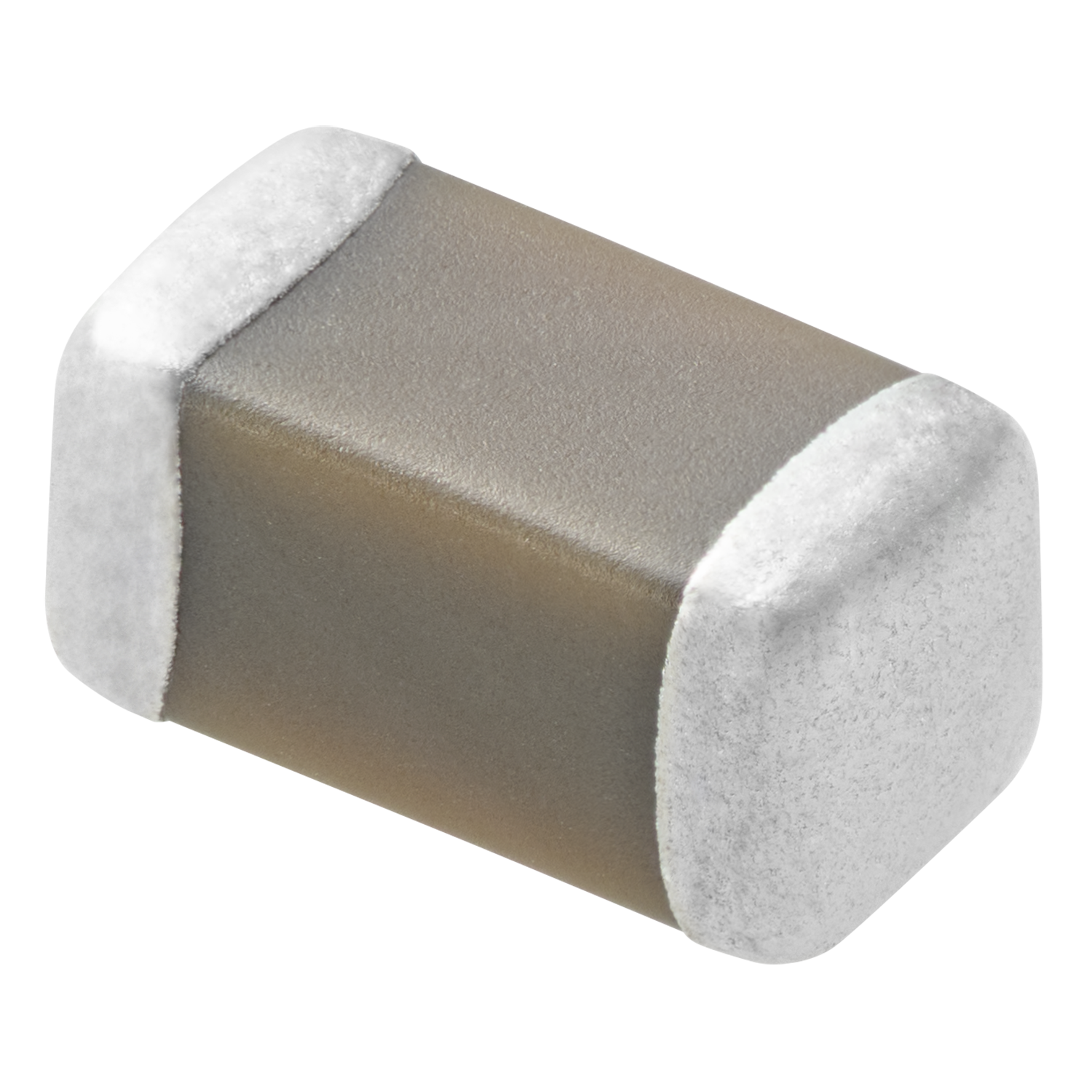 This is a high ripple resistance product for automotive excellent in DC bias characteristics

When a DC bias is applied, a capacitance higher than conventional products (X7R characteristics) can be acquired.

When DC600V is applied, about twice the capacitance can be secured.

Improved ripple resistance performance compared to conventional products (X7R characteristics).

In the case of a product with a capacitance of 0.1 μF, when the exothermic temperature reaches 20 oC at frequency f=300 kHz, the amount of resistance of a product with conventional material is 1.8 Arms; however, the new material is 2.3 Arms.

This product has a noise reduction effect.

Since dielectric materials that enable a reduction of noise are used, this product is more effective for reducing noise compared to the GCM series for automotive.