Search in the Lineups (Capacitor)
Based on the Electrical Appliance and Material Safety Law of Japan Chip Multilayer Ceramic Capacitors for General Purpose
GA2 Series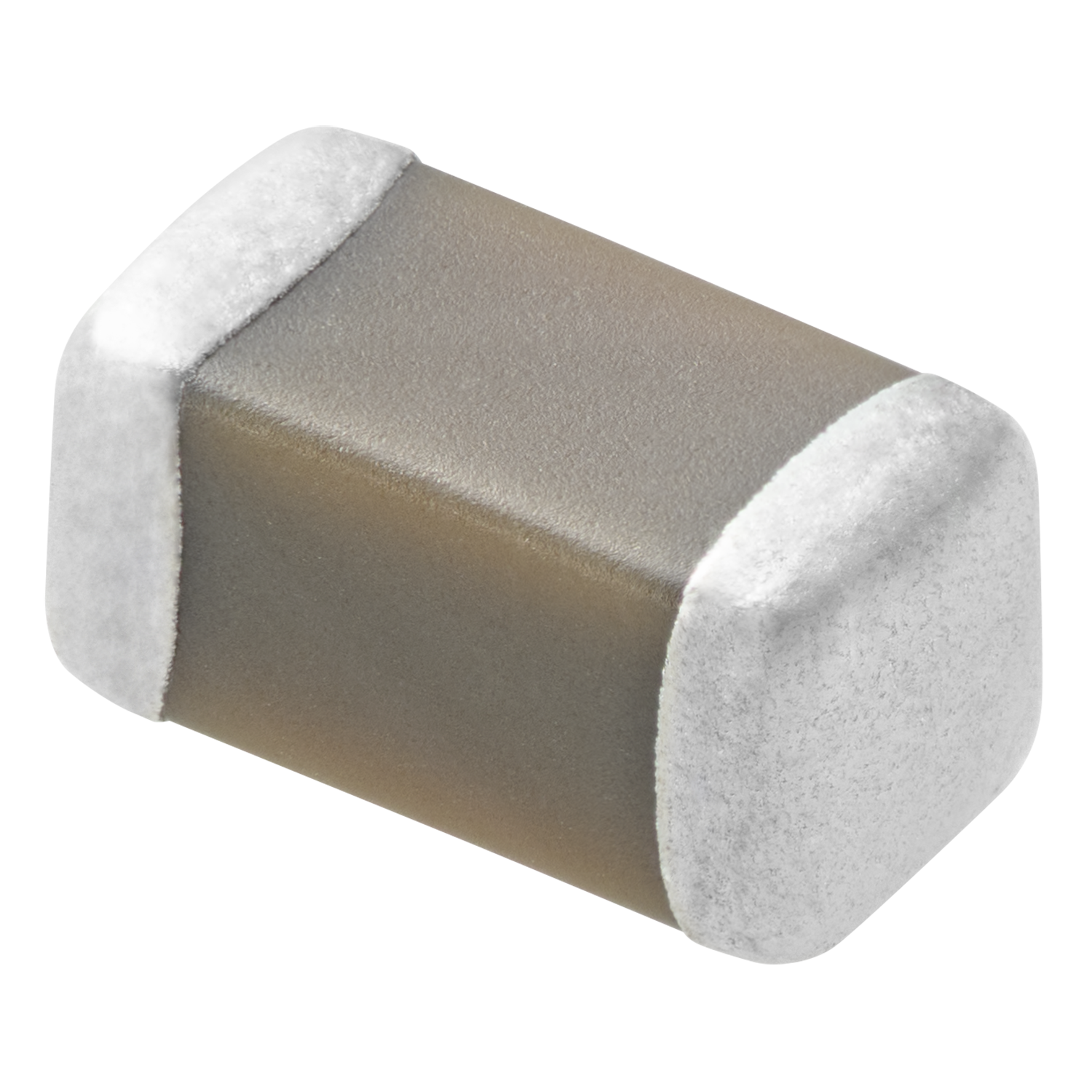 This product is for commercial power supplies, compliant with the Electrical Appliance and Material Safety Law of Japan.

Sn plating is applied to the external electrodes, providing excellent solderability.

Realized large capacitance value and small size while maintaining high withstand voltages by the multilayer structure.

This product is only for reflow soldering.

There are types for connections between lines and connections between lines and ground.